Key Features
Not only are our ride ons bursting with personality, they're also packed with clever features to make them extra safe and fun for children and super easy for Mums and Dads!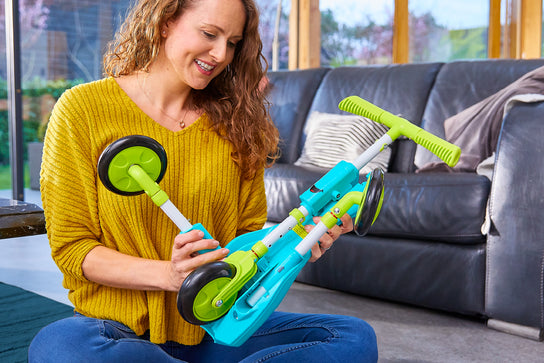 Easy fold
All our trikes, scooter and ride ons use an easy to use click folding system, which allows it to easily fold away. This makes our bugs incredibly portable as they can be packed into a suitcase, push chair or the boot of a car.
Shop Now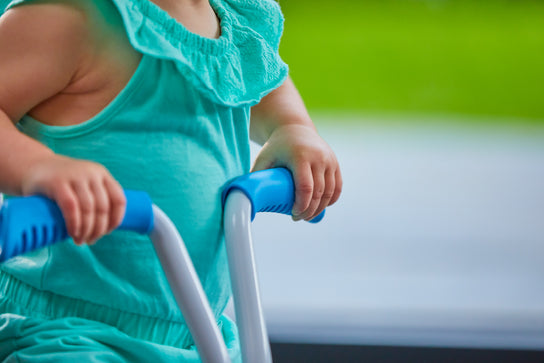 Help them develop
Our Bug range are ideal toddler ride ons that will help children burn off some energy whilst developing their balance and steering skills. They are quiet, smooth and easy to ride, ideal for a child's first ride-on.
Shop Now